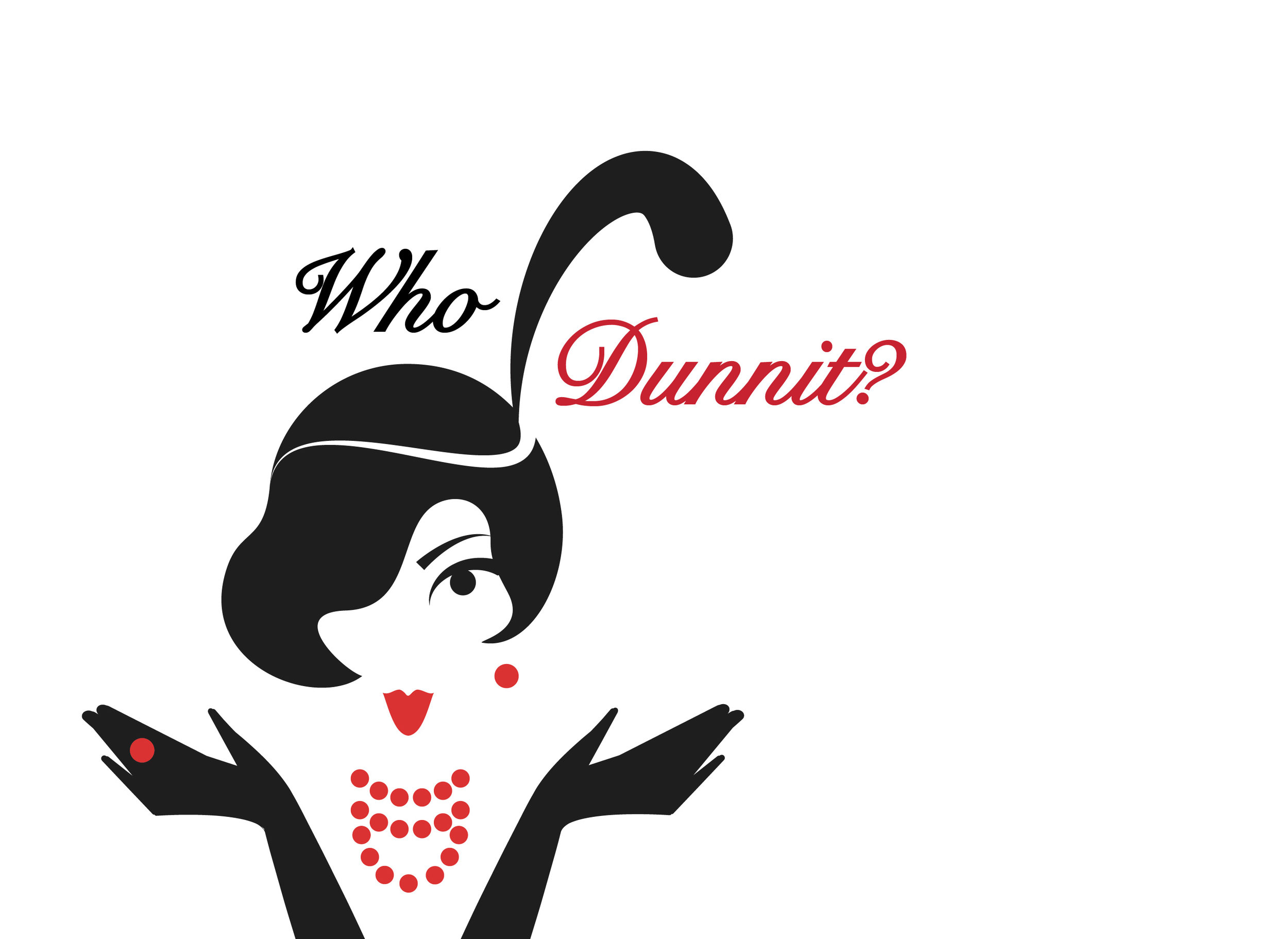 Consider yourself warned – not everything is how it seems at The Nordic Pineapple during our Murder Mystery Weekend. The intrigue begins Friday night and the crime is solved Saturday evening.
Upon check-in, you will receive your first packet of information and clues. At 8:00 pm there will be a meet-and-greet cocktail party where something suspect is bound to happen. You will also meet your fellow sleuthers and gather information about each of the other characters. Remember…do not share your character and clues with your significant other!
Saturday morning we will meet for breakfast in the Spaulding Dining Room at 9:30 am. The Detective will explain the clue hunt that involves exploring the St Johns downtown business district and surrounding areas. As you finish your hunt there will be time to explore the local area and relax before dinner.
A semi-formal sit-down dinner is held Saturday night promptly at 8:00 pm. Please dress for the occasion. There will be lots of conversation during dinner, and many clues will come to light. Will you be able to identify the murder? Good luck!!
Breakfast will be served Sunday morning at between 8:00 and 10:00 am. This is the perfect time to laugh and reminisce about what a wonderful weekend and just share great company before heading back home.
We hope the above gives you an idea of how our Murder Mysteries work. Feel free to call us at 989-292-4178 with any questions or to reserve you suite.
Package Includes:
Accommodations for two

Full breakfast daily

Friday evening cocktail reception

3-course meal Saturday evening

Murder Mystery activities and entertainment
Dates:
Cost:
$450 per couple (plus tax) , additional guests are $100 per person (plus tax)
Please call to book this package. Not available online. Sign up early & reserve the suite of your choice! 989-292-4178