EVENT SPACE
At The Nordic Pineapple our number one commitment is to ensuring the comfort and relaxation of our guests. We love to offer the Inn as a venue for small intimate gatherings with the following stipulations:
Events of more than 10 people which wish to start or end after 5 pm will require the entire Inn be booked. The cost of the event will be altered because of this additional cost.

No event can begin prior to 12:00 pm (noon).

With the exception of whole house rentals, all indoor events need to be complete no later than 5 pm, including clean-up.

Outdoor events need to be complete no later than 10 pm, including clean-up.
Looking for the perfect space for your wedding/baby shower, birthday party or rehearsal dinner? The Nordic Pineapple boasts a space adorned with character and charm highlighted by its intimate spaces. Our space can accommodate up-to 32 people.
At this time The Nordic Pineapple does not host weddings.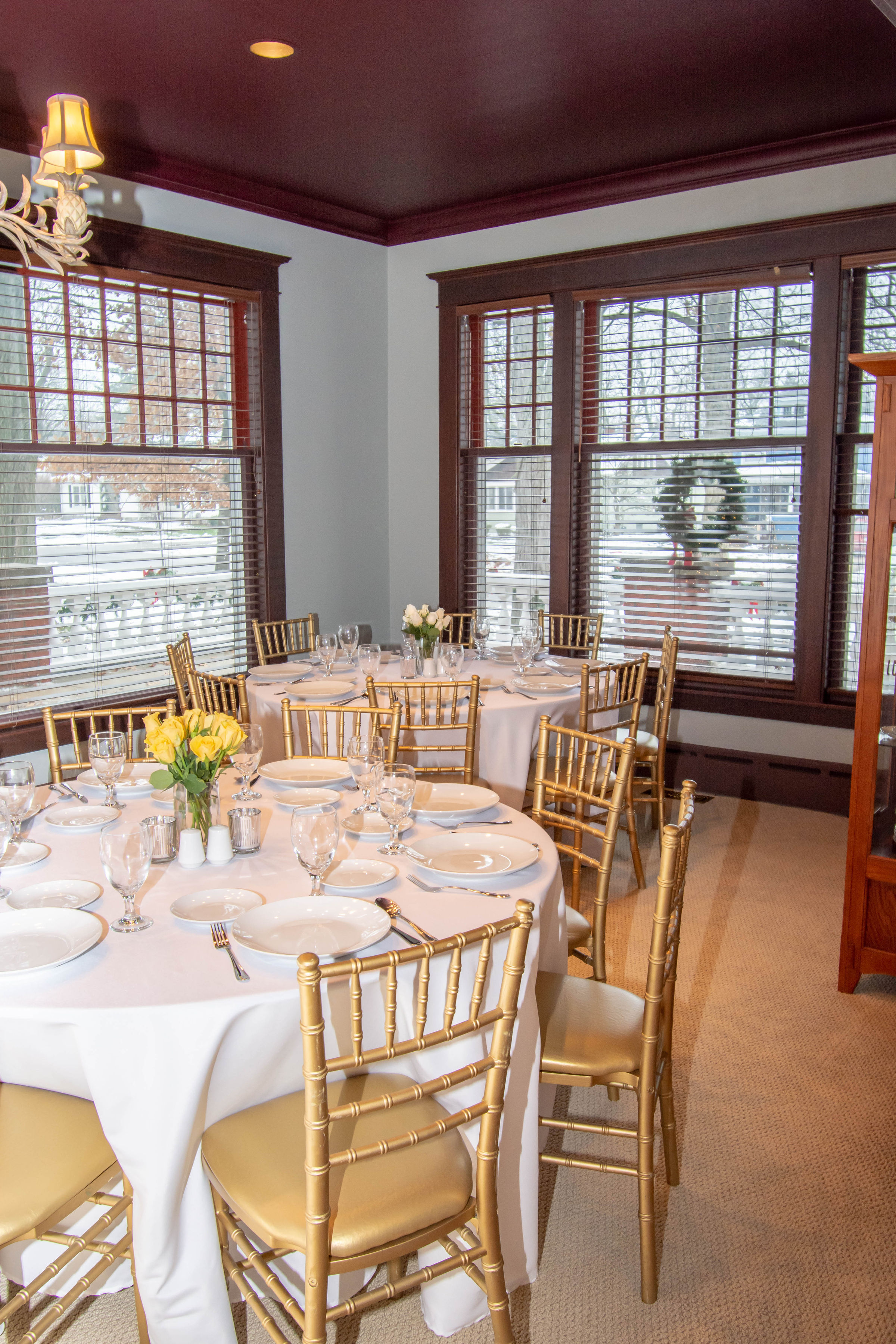 For your special day we offer the following:
· 5 hours of time on the day of your event
· Tables
· Chairs
· White floor length tablecloths
· Wine opener
· Can opener
You are responsible for providing the following:
· Dinnerware
· Glassware
· Silverware
*No paper or plastic dinnerware, silverware or glassware without prior approval.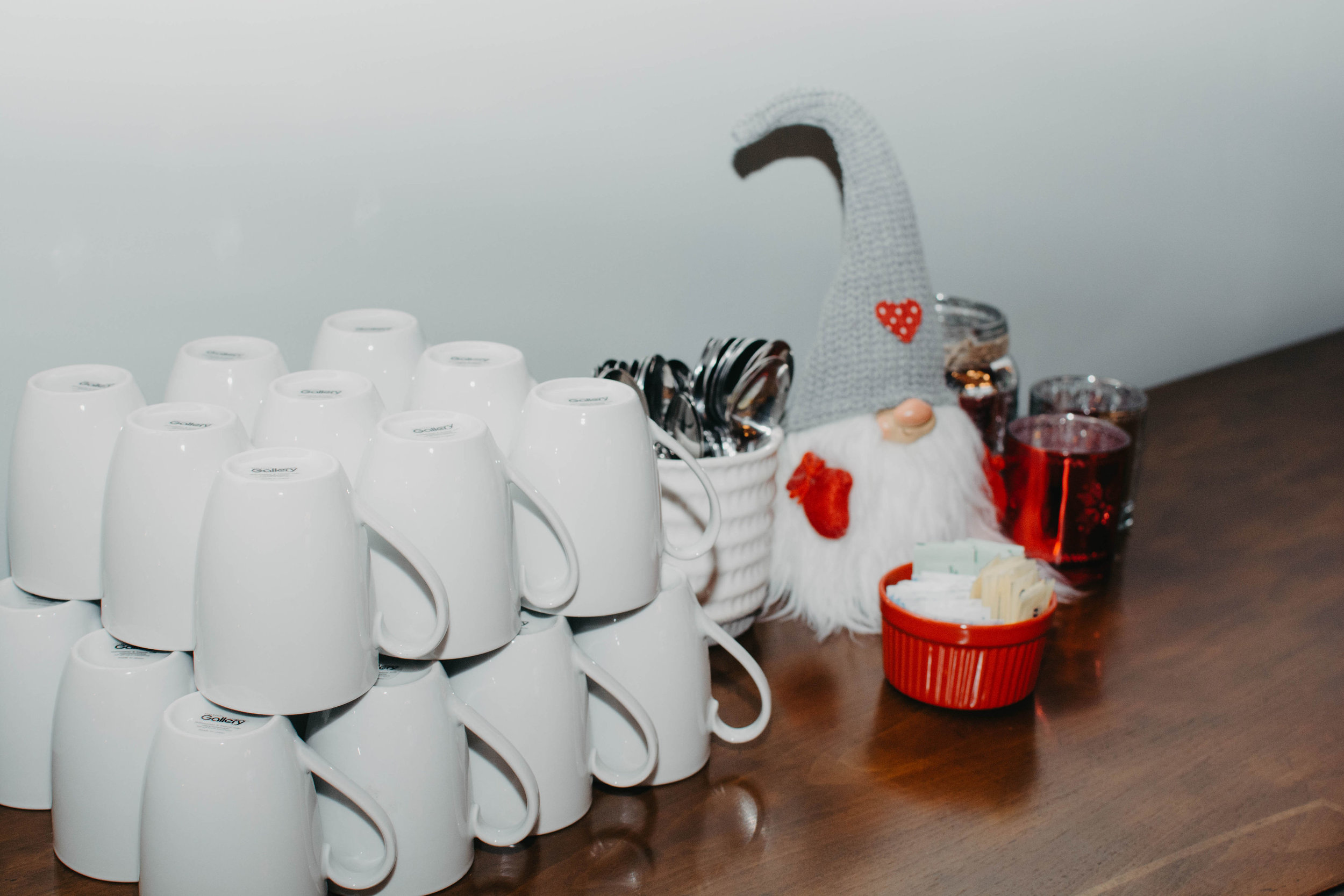 A minimum fee for events begins at $300 plus $2.00 per person and may increase based upon needs, and time requirements.
We require a deposit of $100, due at time of booking. This fee is non-refundable and will guarantee the space is reserved for your event.
Call today to discuss your event and schedule a time to come see the space first hand. We would love to work with you.